Classified as one of the "Most Beautiful Villages in France" and with the "Villages of stones and water" label in Charente-Maritime, La Flotte-en-Ré is located 22 km from La Plage campsite. This village has a lot to offer its visitors thanks to its cultural heritage, its port, its 19th century medieval-inspired market and its beaches.
A remarkable heritage in La Flotte-en-Ré
The abbey of Notre-Dame-de-Ré in La Flotte
Fans of art and history will be delighted with a visit to the abbey of Notre-Dame-de-Ré, known as the Châteliers. This restored 12th century Cistercian abbey is the oldest religious building on the island. With a very tumultuous past thanks to the English and the Huguenots, a one-hour guided tour will take you back over its history.
Museum Platin
Eco-museum Platin lets you dive into the history and traditions of the Ile de Ré through its permanent and temporary collections. It is also at the eco-museum that you can get a different take on the island thanks to the guided tours on various themes such as the Abbaye des Châteliers, oyster farming on the island etc.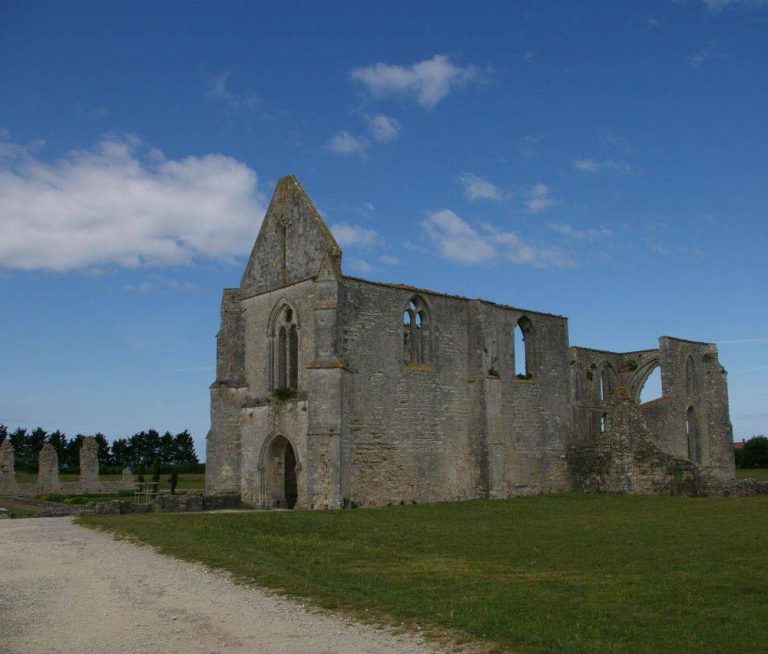 The Fort of La Prée
Built in the 17th century, the Fort of La Prée is the island's oldest fortification. This former defence building, classified as a historical monument, is today a historical and military site which you can visit or have a guided tour.