Need an idea for an afternoon out on Ile de Ré? Well, Le Bois plage en Ré, a village in the centre of the island, is definitely worth a visit! From La Plage campsite La Plage in Saint-Clément-des-Baleines, it is a one-hour bike ride through the island, its oyster farms, its beaches and its forest to one of the oldest seaside resorts on the island.
Explore!
On foot or by bike, you can visit the village's 6 km of blue flag beaches, such as the Petit Sergent beach, the Gollandières or the Gros Joncs beach. There is also a wooded area which you can explore from the many footpaths.
Local products to (re)discover
Foodies will love the Bois-en-Ré market. Open daily from April to September, it is the largest on the island!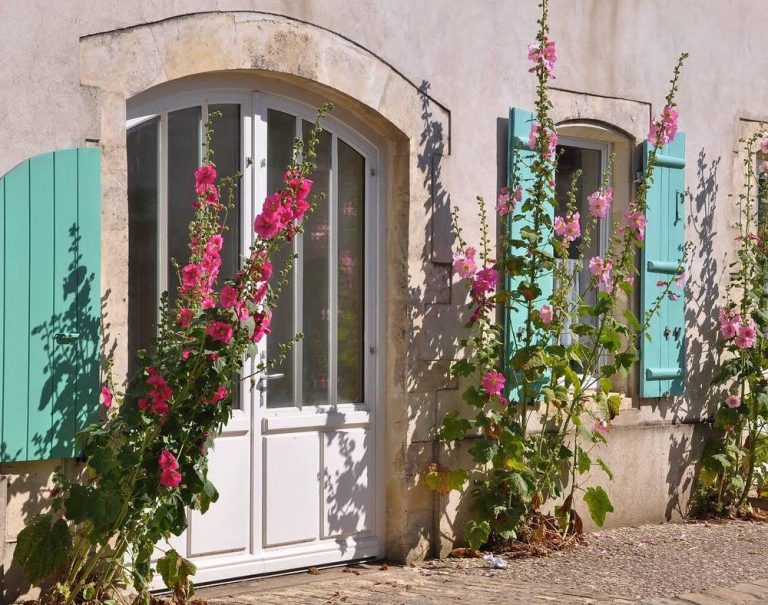 Once your taste buds have been treated to local food products, you can move on to wine, with a visit to the Cooperative des Vignerons. On the programme, a free tasting of wine, cognac and pineau des Charentes plus a guided tour of the cellar.
A cultural heritage to explore
In the 16th century, there were about ten mills in the village. This heritage is still visible today along the roads of Bois-plage-en-Ré, for example the Bellerre windmill restored by its owner. And you can also go to the Church of Tous-les-Saints which is a religious monument, typical of the region.